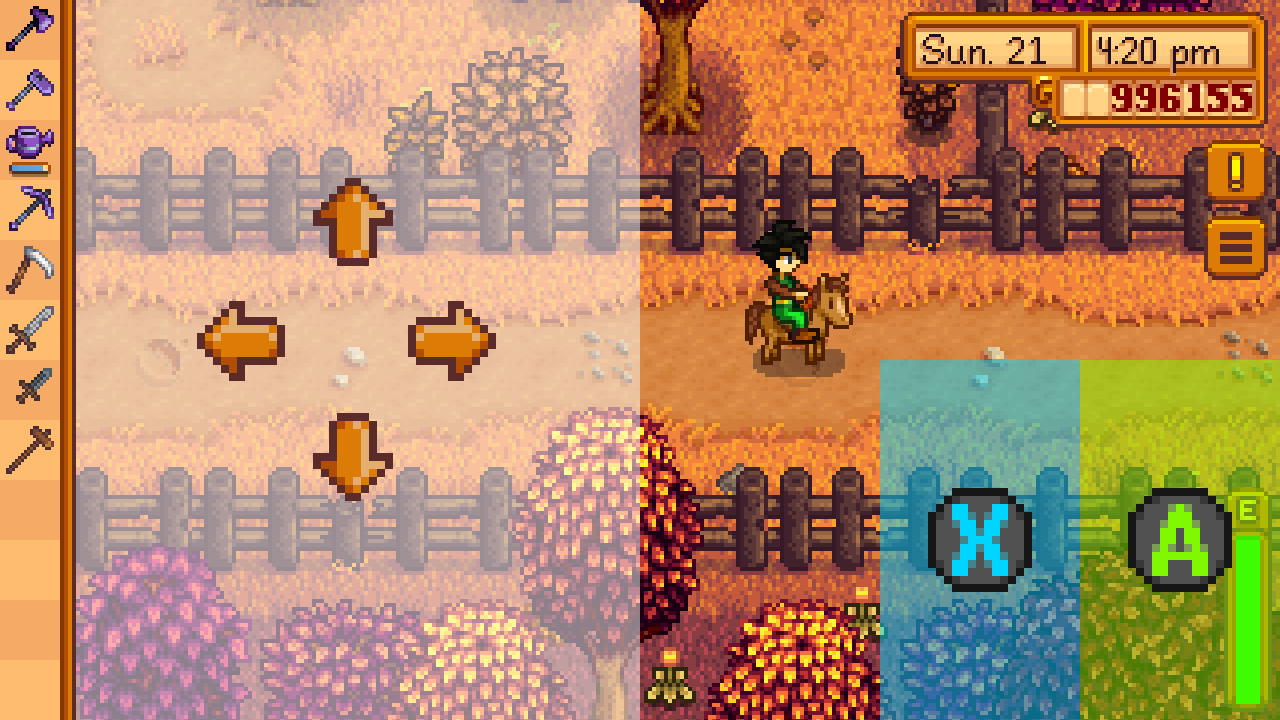 Stardew Valley ($7.99) is just flat out one of the best games I've ever played. I always heard about how great it was when it took the desktop world by storm in 2016, but I rarely play games on desktop and so never ventured in to experience it myself. Also, not being a big fan of farming games, I just wasn't sure what the fuss was all about. However, when it arrived on the Nintendo Switch last year I finally gave in and promptly lost about 200 hours to the game in the month or so after it released. I finally GOT it. Stardew Valley is so much more than "just a farming game" and its personality and charm, not to mention its borderline addictive RPG systems, won me over in a big way. I always thought it would be a perfect fit for mobile, but it wasn't until last month that the game finally did arrive on iOS.
As expected we loved Stardew Valley in our review and picked it as our Game of the Week, and it truly did fit perfectly on the mobile platform with just a few caveats. One of the big ones was the default control system which just didn't jive with a lot of players. Well, in the few weeks that Stardew Valley has been on the App Store, the developers have been extremely prompt with delivering updates to fix a number of problems, and they announced a couple of weeks back that they'd be releasing an update with pretty much every control option under the sun, and today that update has gone live.
Another issue with Stardew Valley on mobile was how the game handled saving. You could choose to end a day in the game pretty much whenever you wanted which would trigger a hard save, and that worked reasonably well, but as we all know sometimes gaming on your smartphone or tablet means you need to drop everything on a whim, and the game didn't always save your state in memory so well which could be annoying, although only slightly. Well today's update also includes an auto-save feature that means if you exit the game at any point you'll be able to continue right from where you left off even if the game gets dropped out of the multitasking memory. The game will also create an optional save each time you exit an area, further providing a failsafe to losing any progress at all.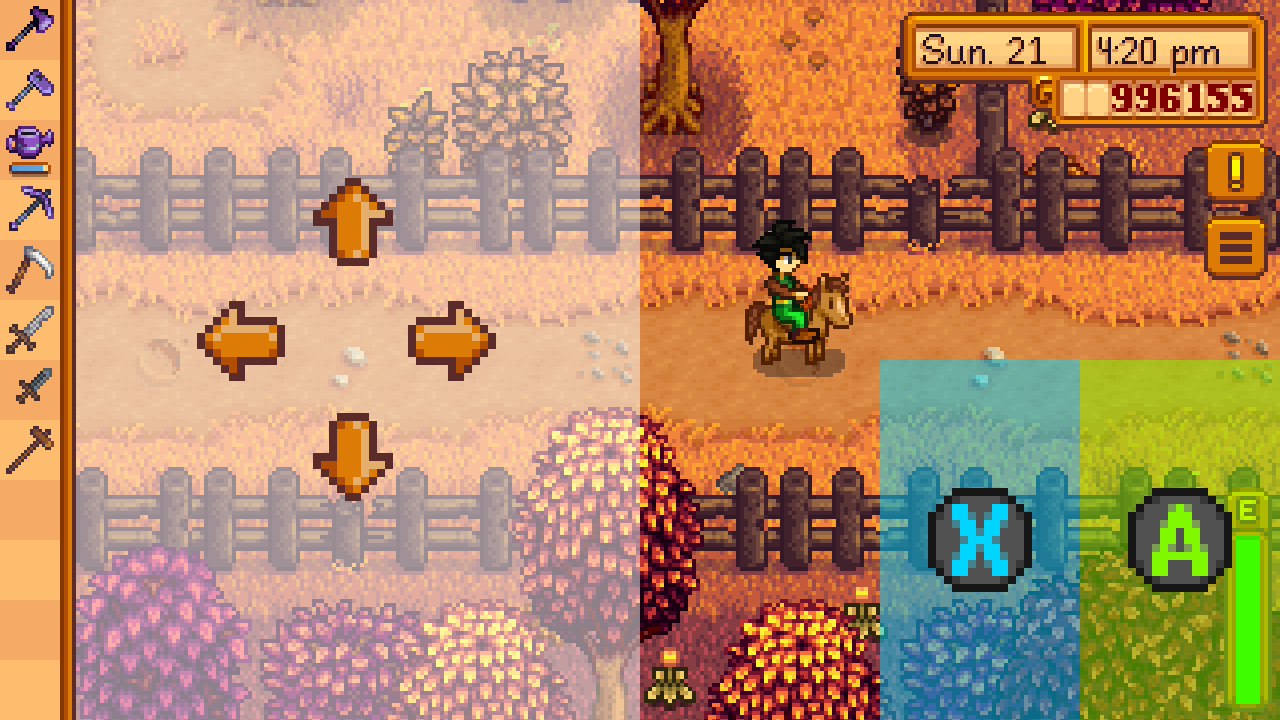 With this update Stardew Valley has really achieved its full potential as a perfect mobile game. You can now dip in and dip out on a whim whenever you like, and enjoy one of the finest gaming experiences around on your own schedule. I absolutely love it, as do the many players in our forums. Also if you were among those who couldn't find a control scheme that you liked, there's more than enough options available now including full MFi controller support, so now is definitely a good time to hop back in and find an option that suits you.
Source: TouchArcade